The long awaited, end of the season, BEST party of the year is fast approaching. Here are several ideas for Super Bowl 52 Party Treats that will please the crowd and make you the hit of the Super Bowl Party.
Click on to the title of the recipe or picture to get to the recipe.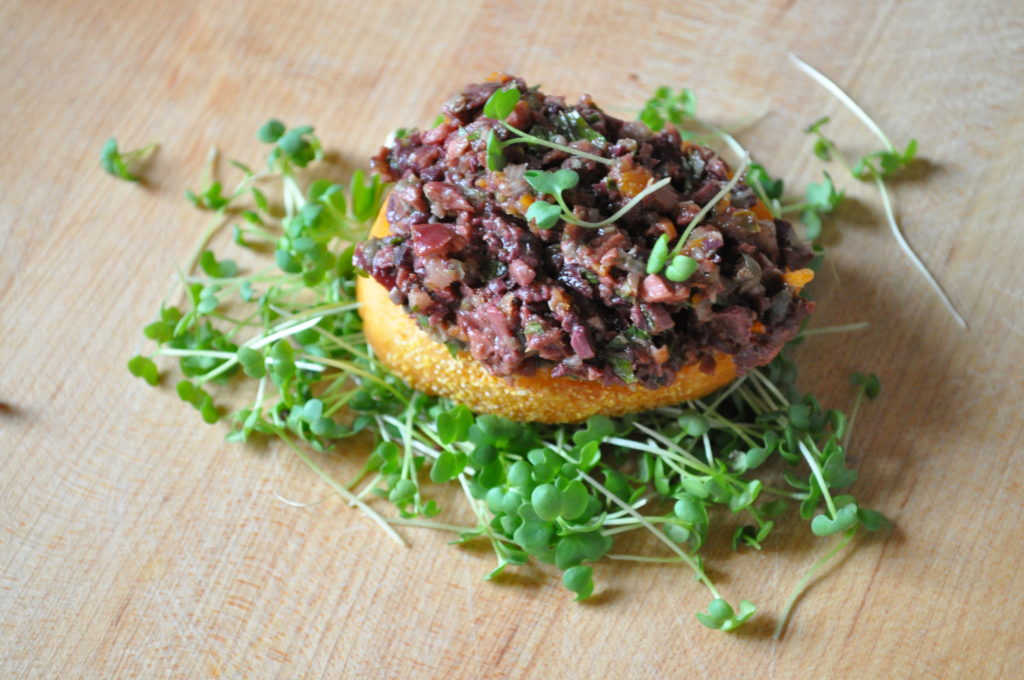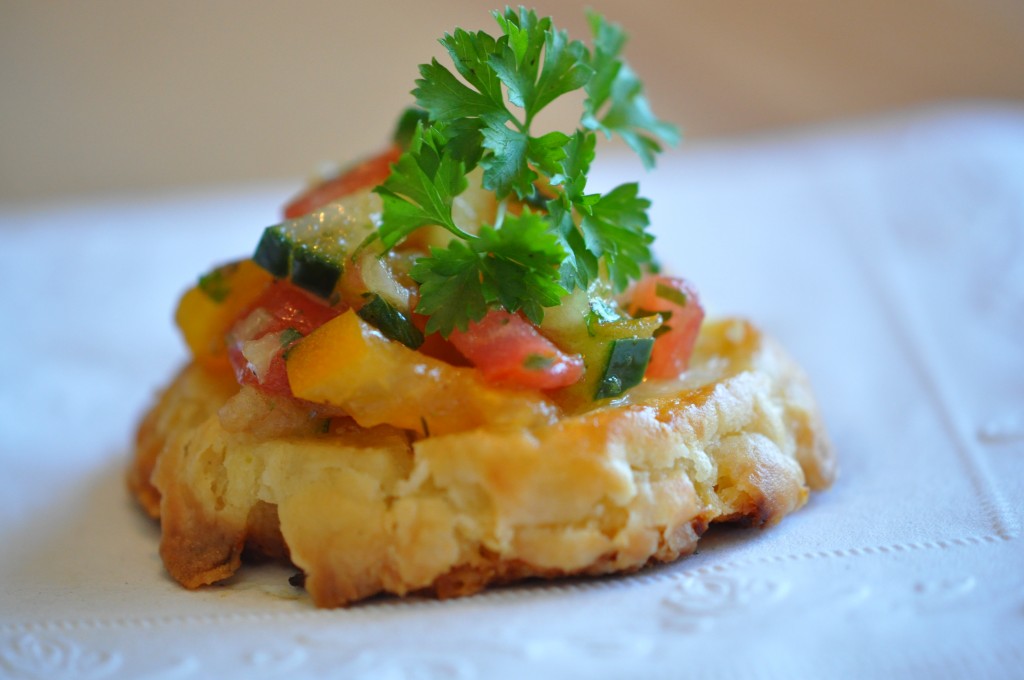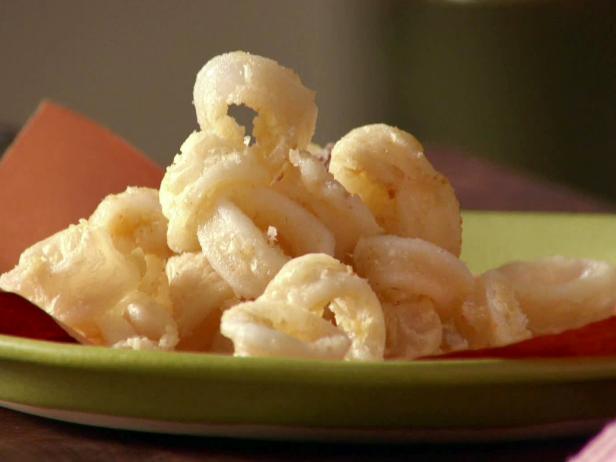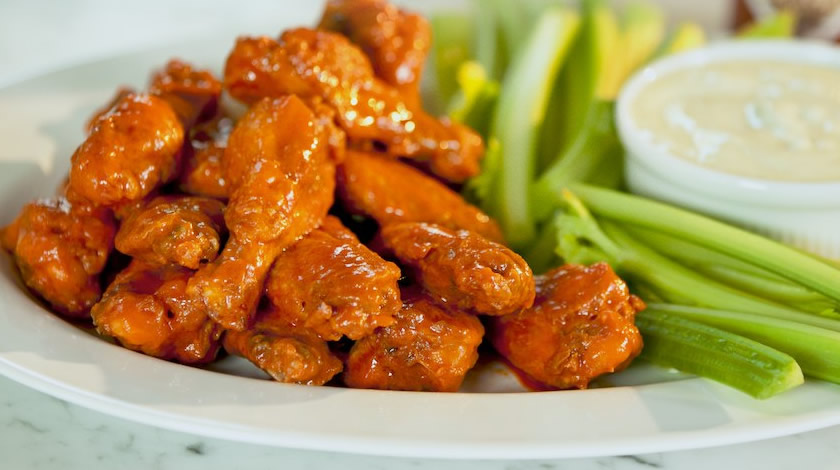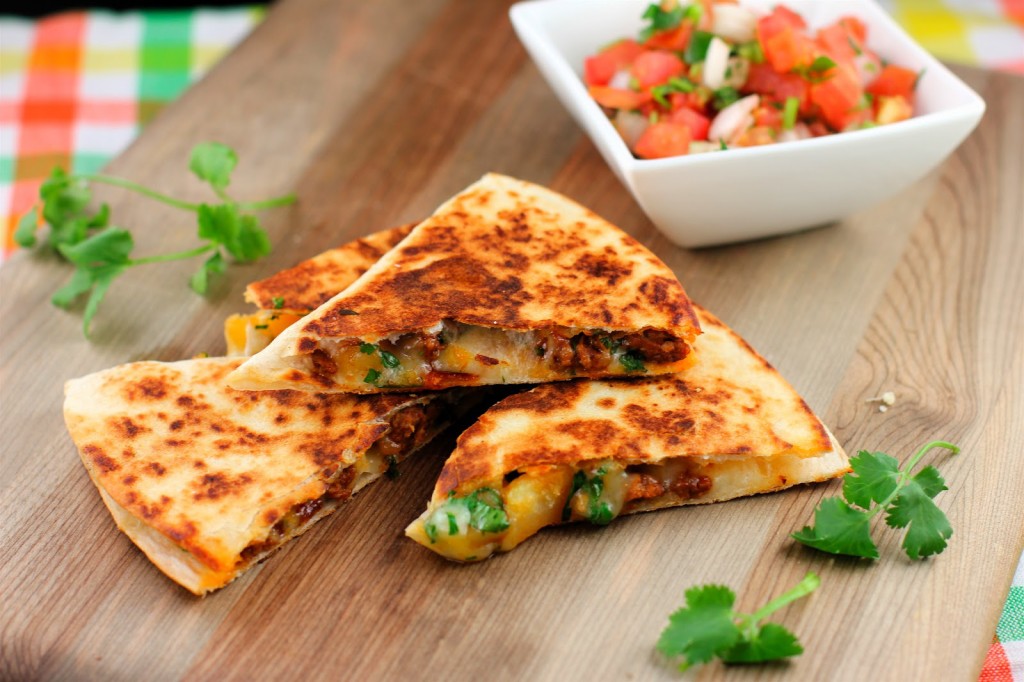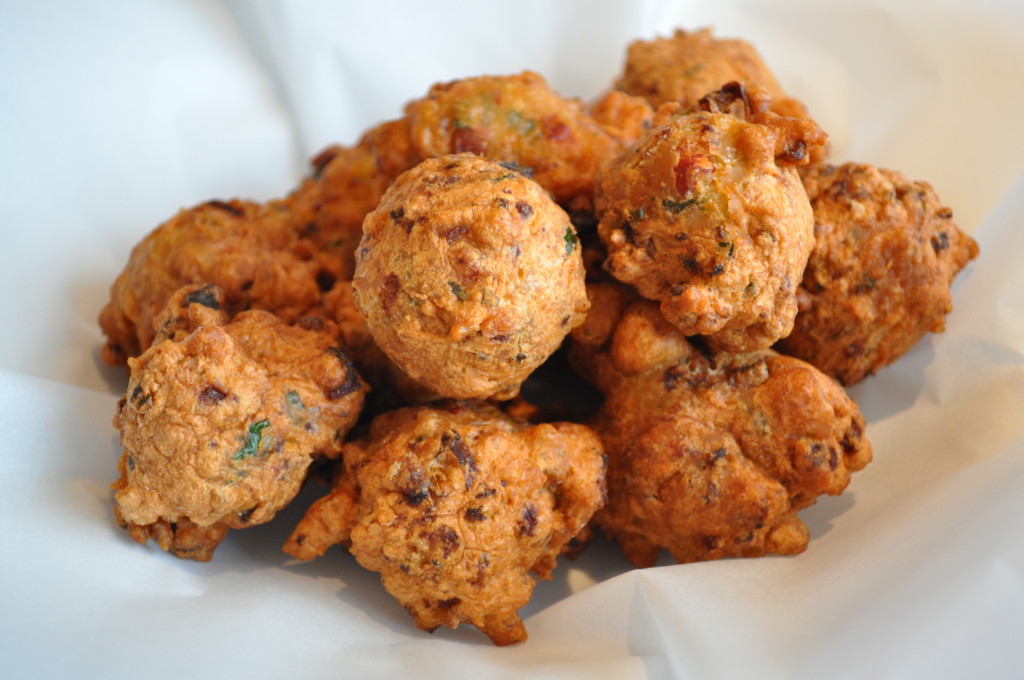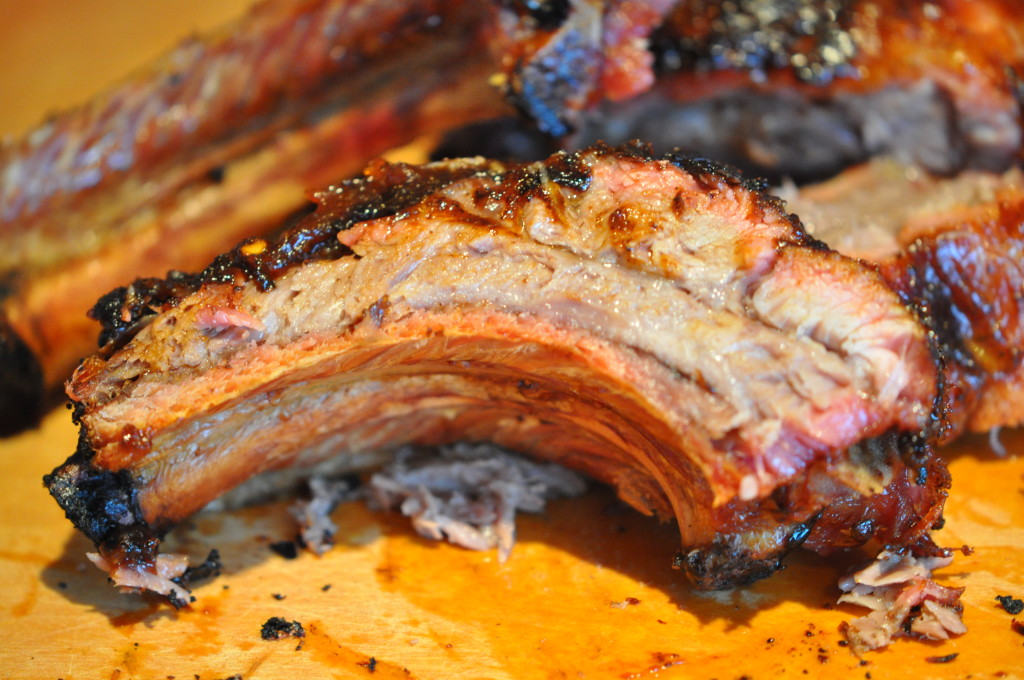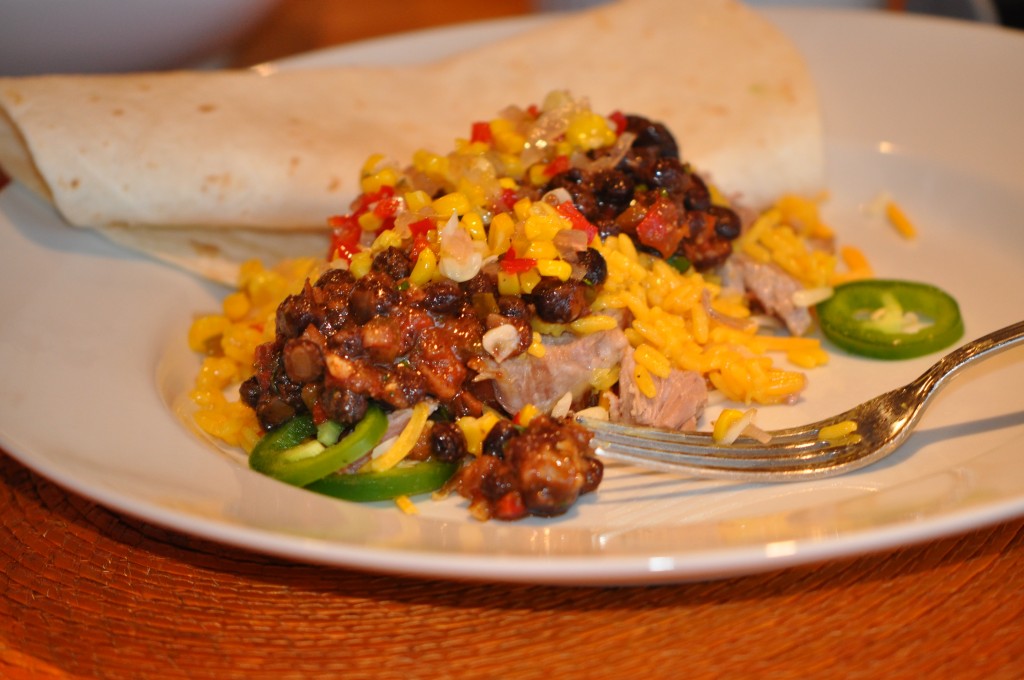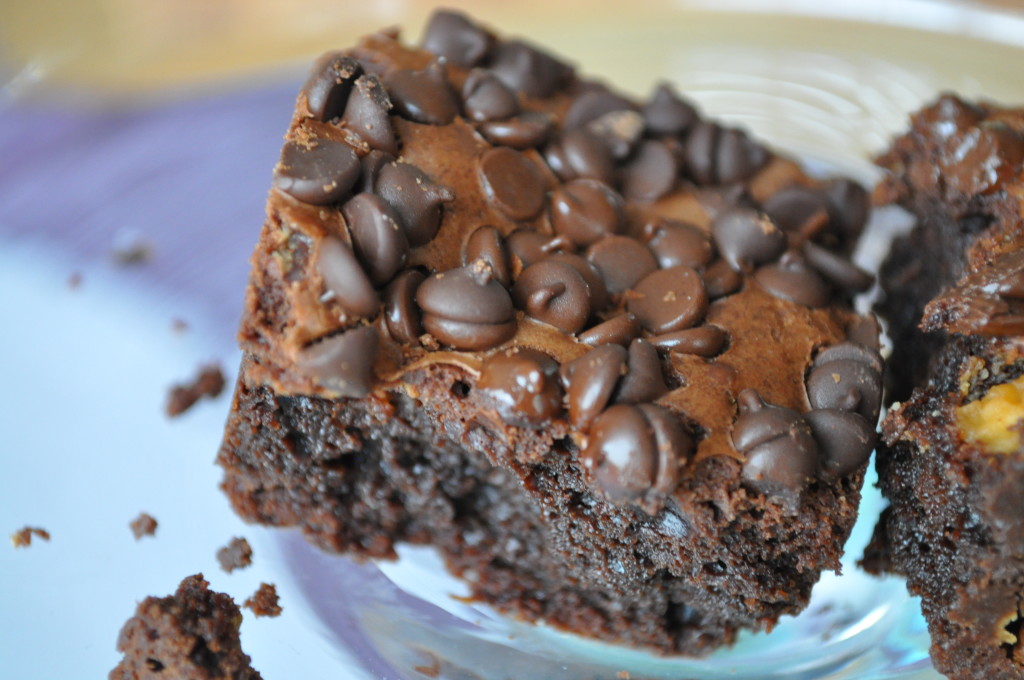 Don't forget the few good old standbys like Onion Dip and Potato Chips, Pigs in the Blanket, Deviled Eggs and Nachos Grande. I know you all know how to make these delicious Super Bowl Treats.
Happy Super Bowl 52!