Here is my original recipe for Braised Corned Beef with Irish Beer and Irish Whiskey. An  awesomely delicious and super easy dinner to prepare. I've posted this recipe each St. Paddy's Day to refresh your memory and to inform the newcomers visiting my site.
This year, besides cabbage, I will be making Beer Braised Brussels Sprouts. Something different for my quests and a little twist on the norm. And most importantly, don't forget the Irish Soda Bread.
Click on to the Recipe Titles or Photos and you will go directly to the link.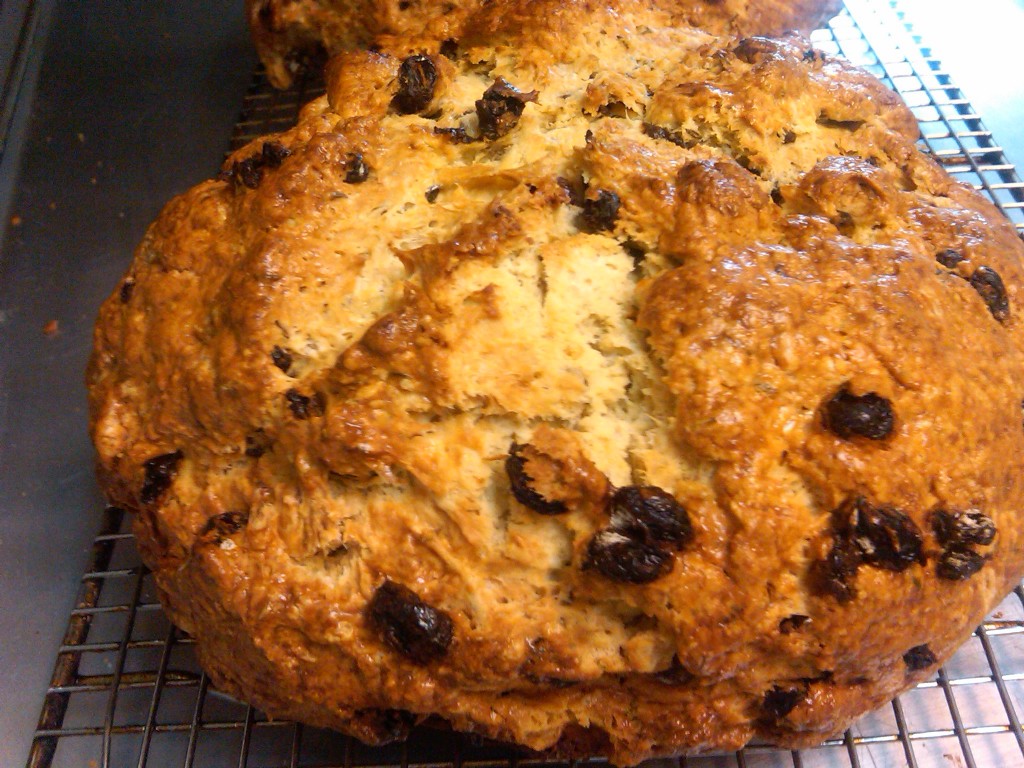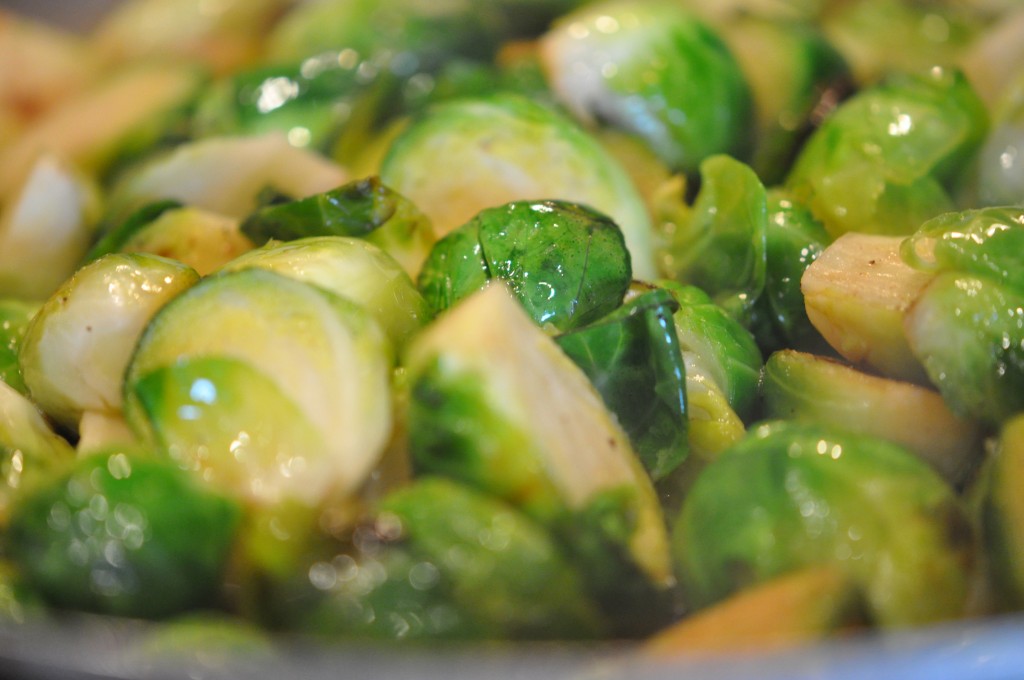 Erin Go Bragh!