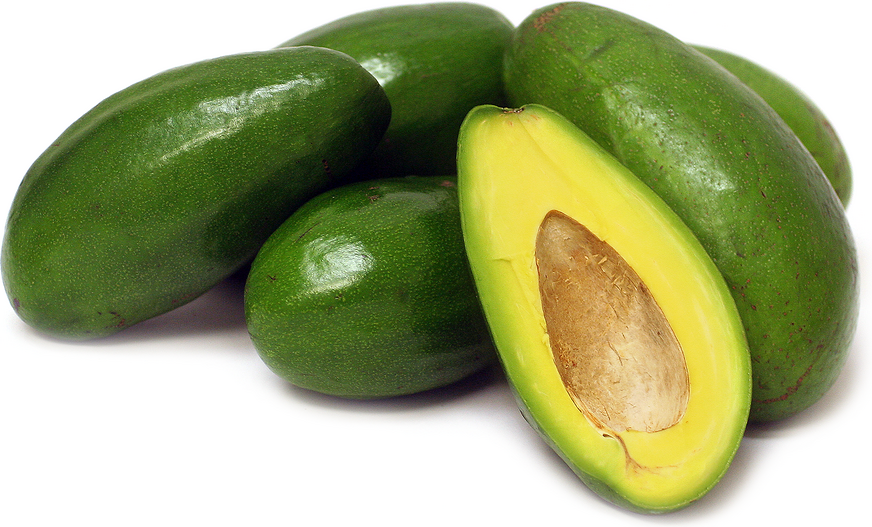 Serves 6 As A Dip
2          Large Ripe Florida Avocados
4          Cloves Roasted Garlic, Smashed and Finely Diced
4          Scallions, Finely Diced, White Part and 1 Inch of the Green
1          Red Bell Pepper, Seeded, Cored and Finely Diced
2          Tablespoons Cilantro Leaves, Finely Diced
1          Tablespoon Fresh Oregano, Finely Diced
1          Jalapeno, Finely Diced (Remove Seeds for a Milder Flavor)
2          Tablespoons XVOO, Plus More for Finishing Guacamole
Zest From One Lime
1          Tablespoon Lime Juice, Freshly Squeezed
1          Teaspoon Fine Sea Salt
½         Teaspoon Freshly Ground Black Pepper
1          Teaspoon Southwest Spice (Optional)
Cut avocado in half and remove seed.  Scoop out the flesh with a spoon into a medium bowl.  Gently smash avocado with a fork.  Add all of the ingredients and gently toss together.  Place guacamole in a container and drizzle a little olive oil over the top to make a "mask" (this will help to keep the guacamole from turning brown).  Cover tightly and refrigerate.  Best if made soon before serving to help avoid discoloration.
Hints and Tips:
To keep the guacamole from turning brown add 1 teaspoon pure Vitamin C Powder when smashing the avocado. You can purchase the powder at Whole Foods or any vitamin store.
You can use California Haas Avocados as well but will need to use two Haas for every one Florida.