What to do on a cold winter day? Make Ravioli! But instead of traditional ravioli let's make something different. I have a huge jar of dried wild mushrooms and I made a delicious mushroom duxelles with them along with fresh wild mushrooms. Filled fresh pasta dough with the duxelles and served these delicious pillows of love with a wild mushroom sauce. So good, so good!
Making the ravioli is easy but it takes a whole lot of time. You could make the dough and the ravioli the day before (keep them in the refrigerator over night) and then make your sauce the next day.
To make this mouth watering dish you will need: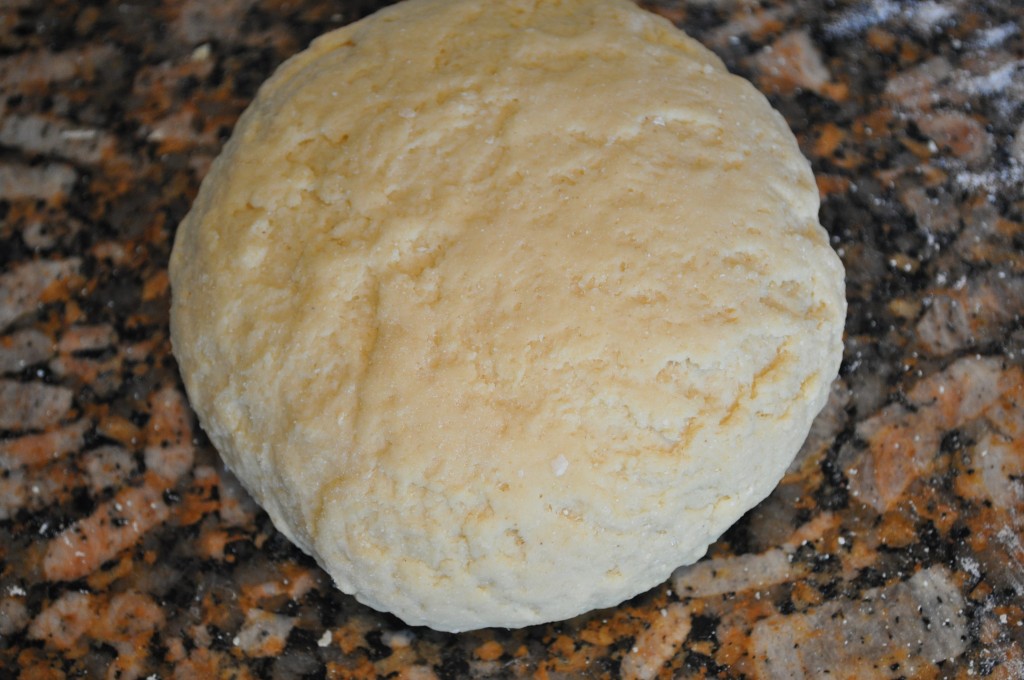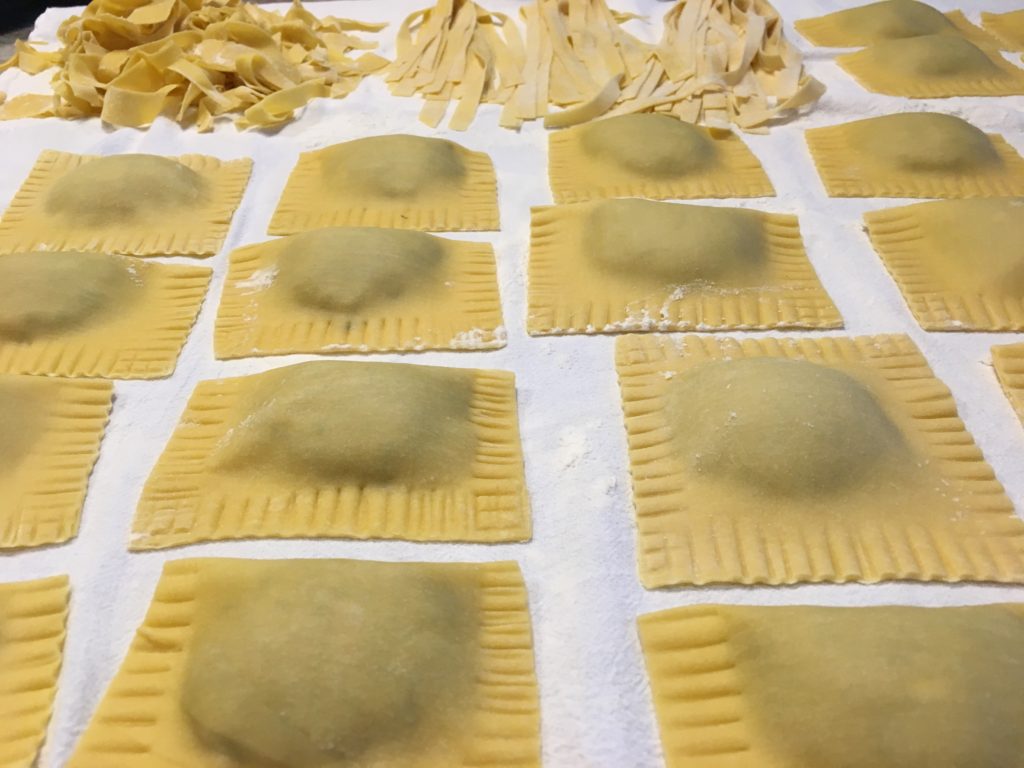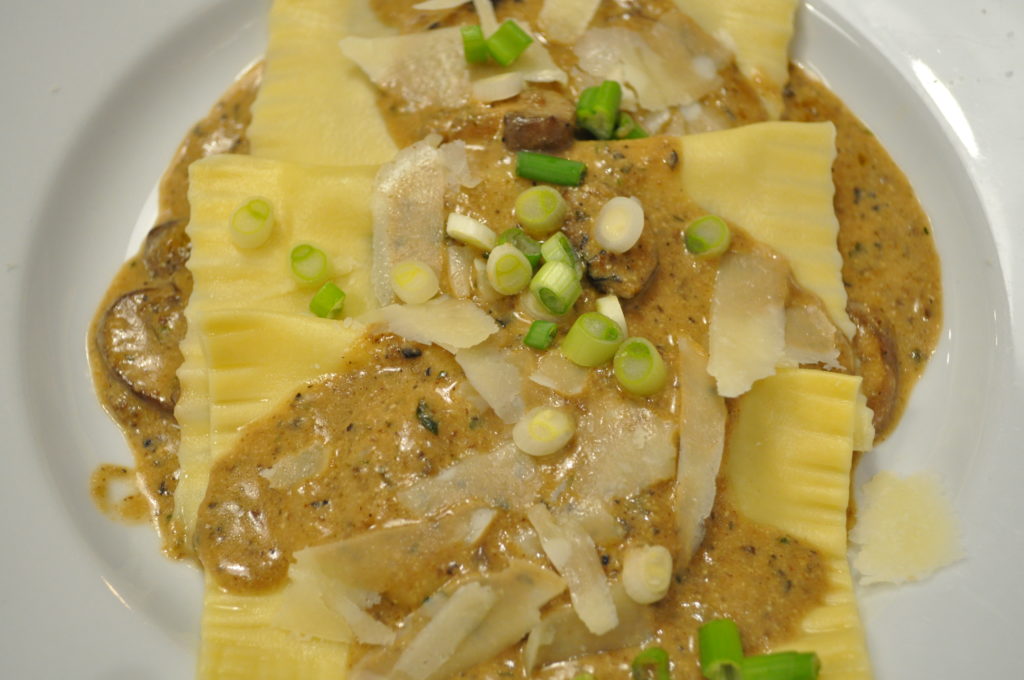 Buon Appetito!
camille@camillecooksforyou.com