It's the middle of September and Fall is visibly on it's way. Here in South Carolina the grass goes brown and dormant for the winter and it's starting to turn colors now. The leaves on the Forests' Trees are starting to show hints of color change as well. The weather is a bit cooler, especially in the evening, and it makes me want to start cooking recipes for the cooler (and colder) season that will be coming upon us sooner rather than later.
Here is the first of my winter faves that feature Wild Rice as the main ingredient. My initial experience with Wild Rice came in 1979. I was working at La Vielle Maison in Boca Raton, a Mobile Guide 5 Star restaurant. I fell in love with Wild Rice and ever since those days at La Vielle I've introduced Wild Rice to the restaurants I worked in as a Chef. When I was catering, I introduced Wild Rice  to many of my customers, also. The response was overwhelmingly great.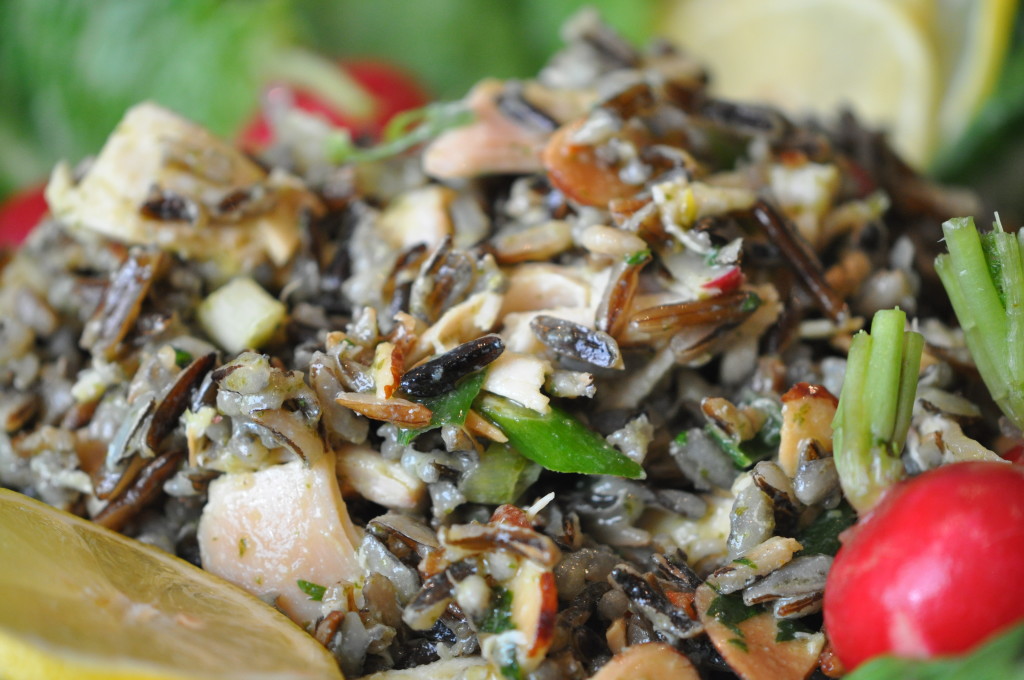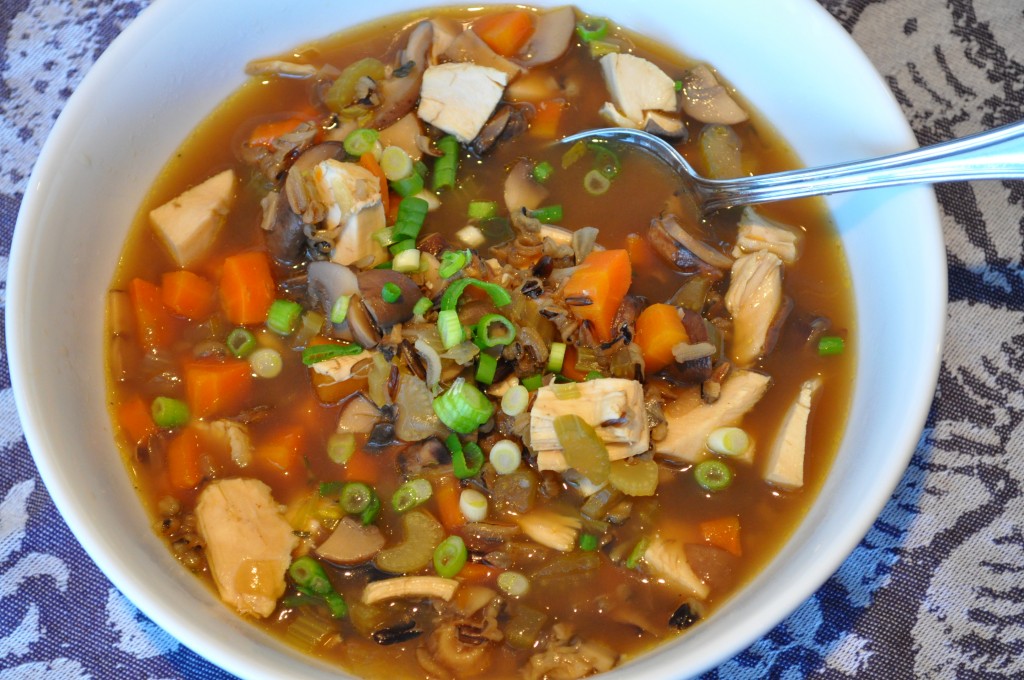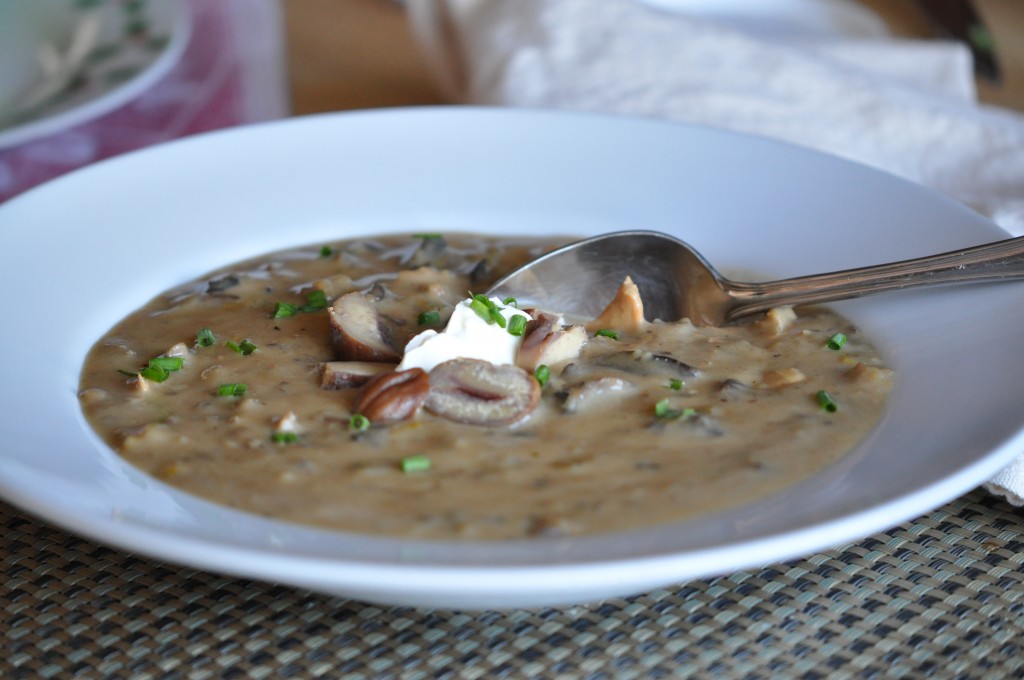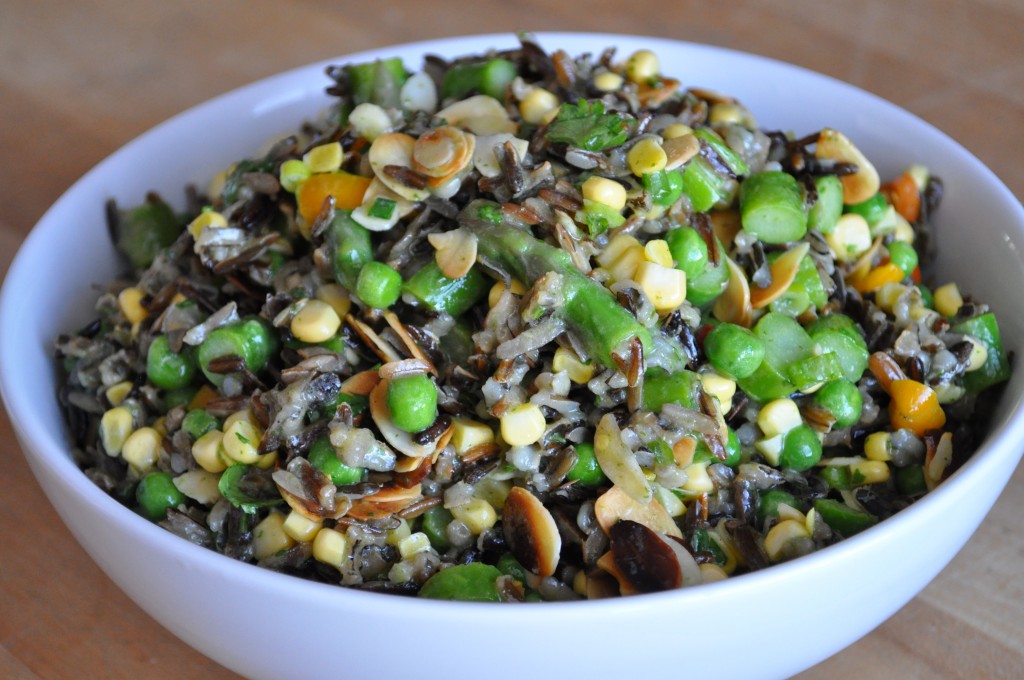 Enjoy the cooler weather!