Don't let the dog days of summer get you down. The BBQ Season is in full swing and there is no better way to keep your kitchen cool than to use your outdoor grill. Be it a gas grill or a grill that uses briquettes, these recipes work well on either. The best part about grilling is the clean up: NO POTS and PANS to deal with. I love to BBQ for that reason alone.
Here are some of my favorite recipes for the BBQ. I've also included a couple of salads and a dessert. The dessert is the perfect way to end a meal cooked on the grill. It's S'Mores Tart. It takes in all of the ingredients of the fun scout recipe and bumps it up a few notches. A more sophisticated take on Camp Fire S'Mores.
Brining the ribs makes the meat more tender and flavorful. Cooking the ribs on the grill in the low-slow-indirect heat manner makes them truly delicious.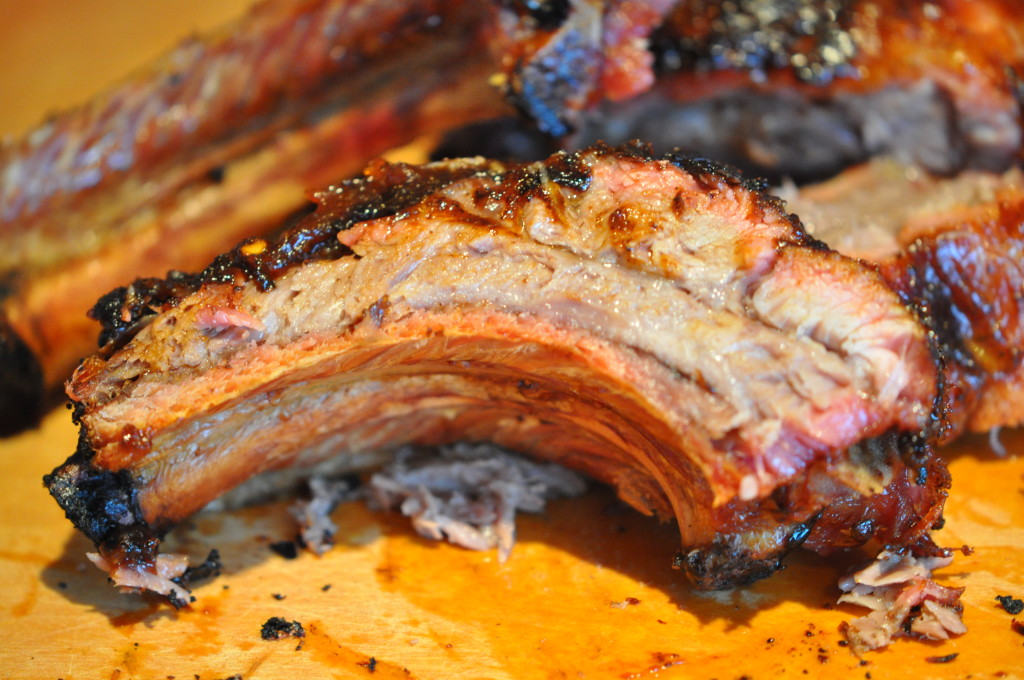 Nothing says summer more so than steak on the grill.  With the flavorful marinade in which the steak bathes and cooks, the aroma is quintessentially summer.  If you don't have a grill you can do this on a cast-iron grill pan.  Just be sure to turn on the exhaust fan. The smoke will be intense.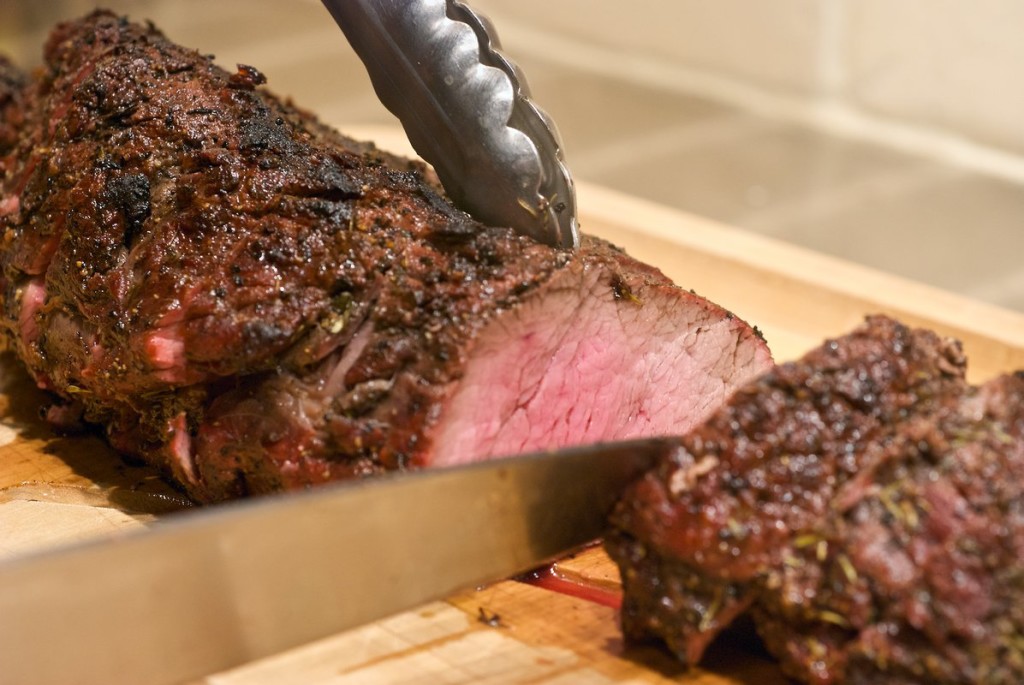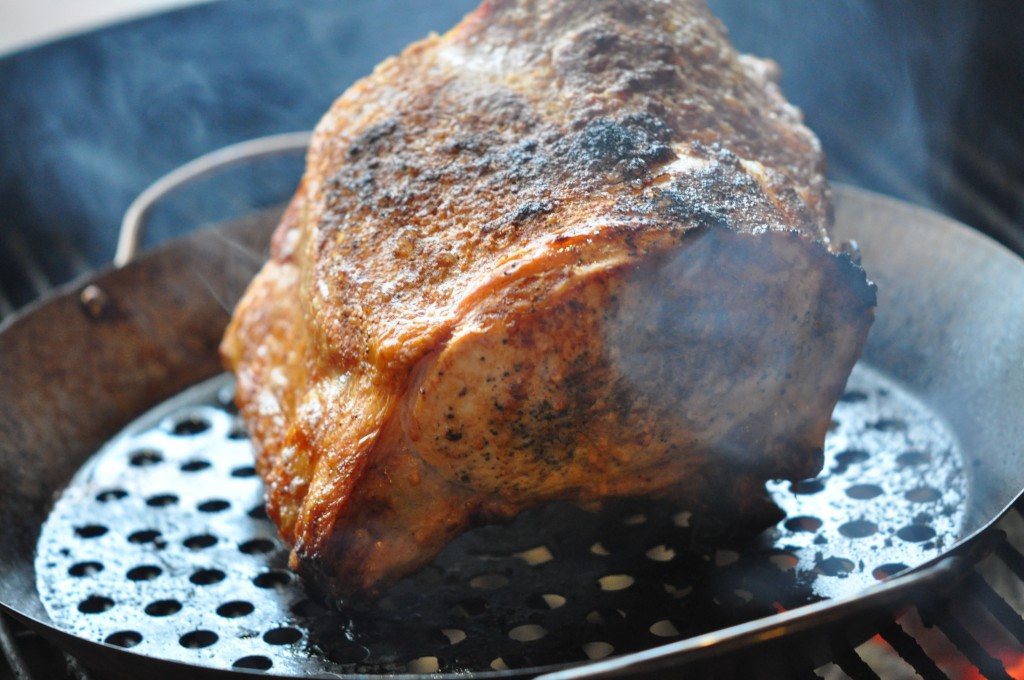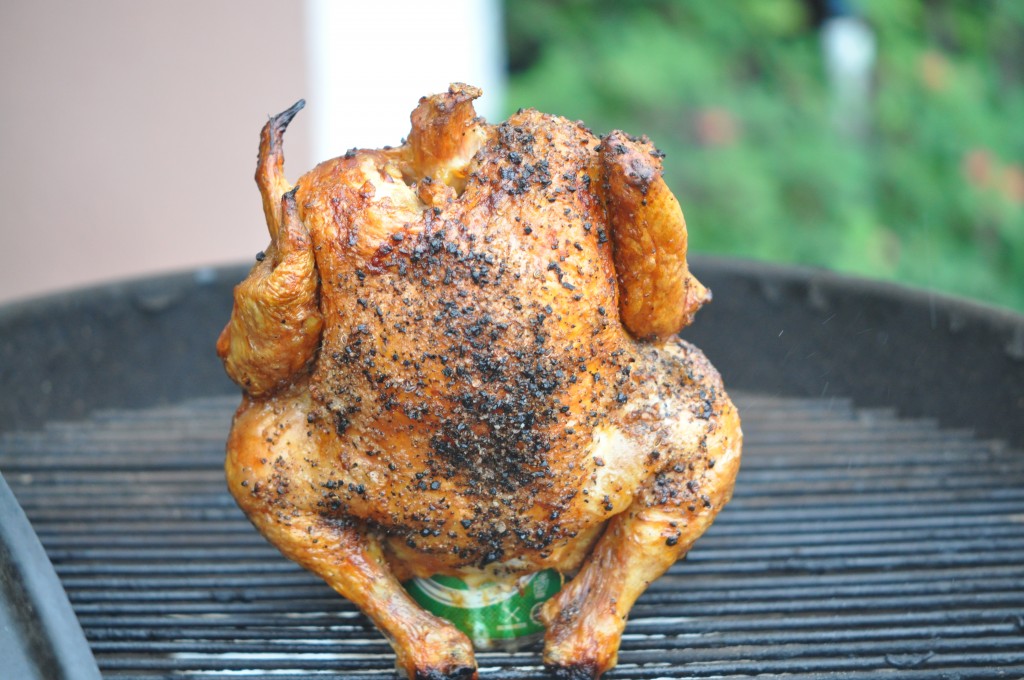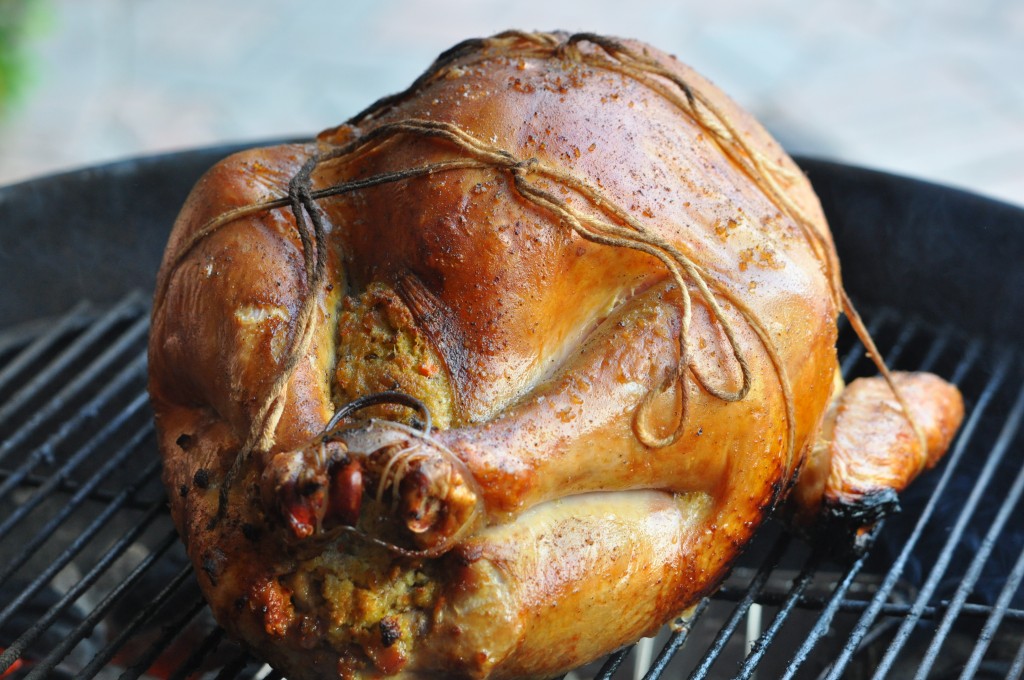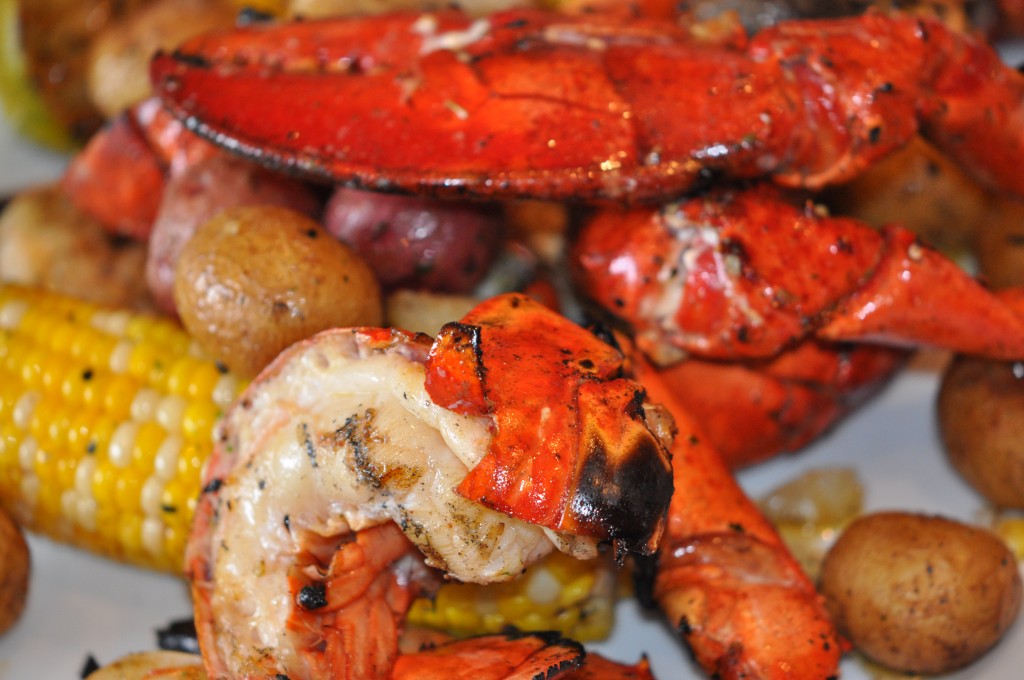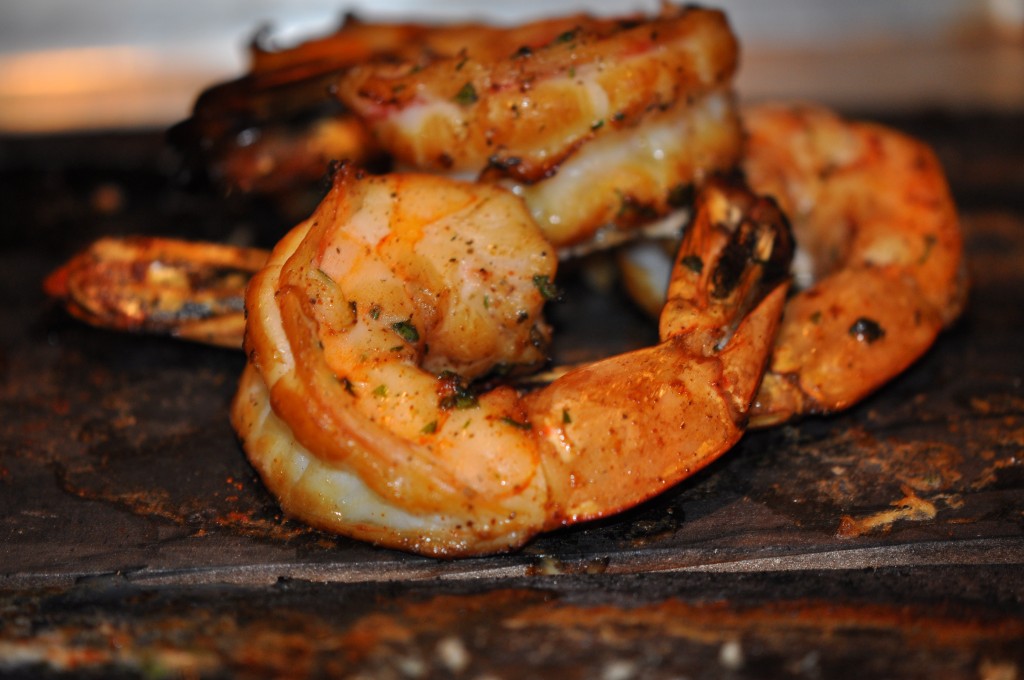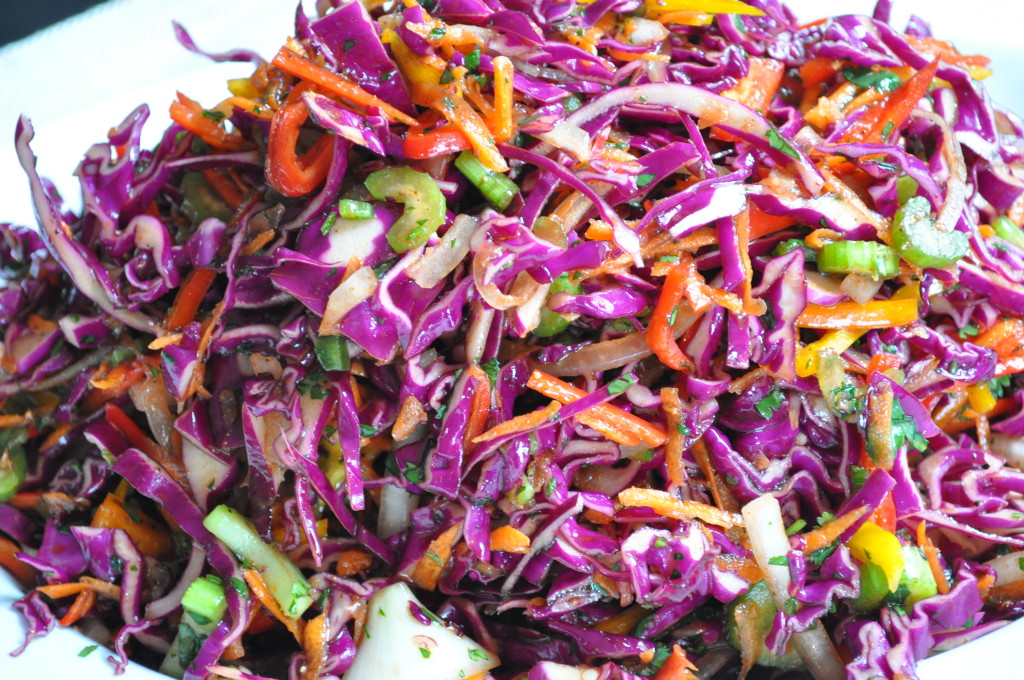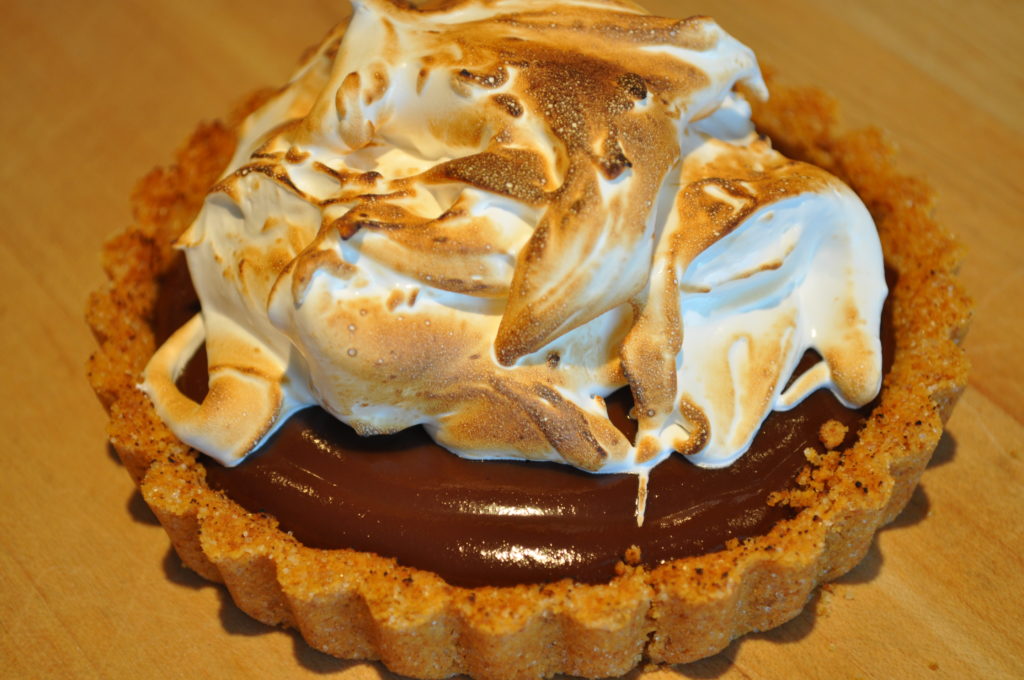 There you have it. A lot of BBQ ideas for you to look over. I think I have given a wide range of recipes that will be appreciated by all.
Happy BBQ Season!!