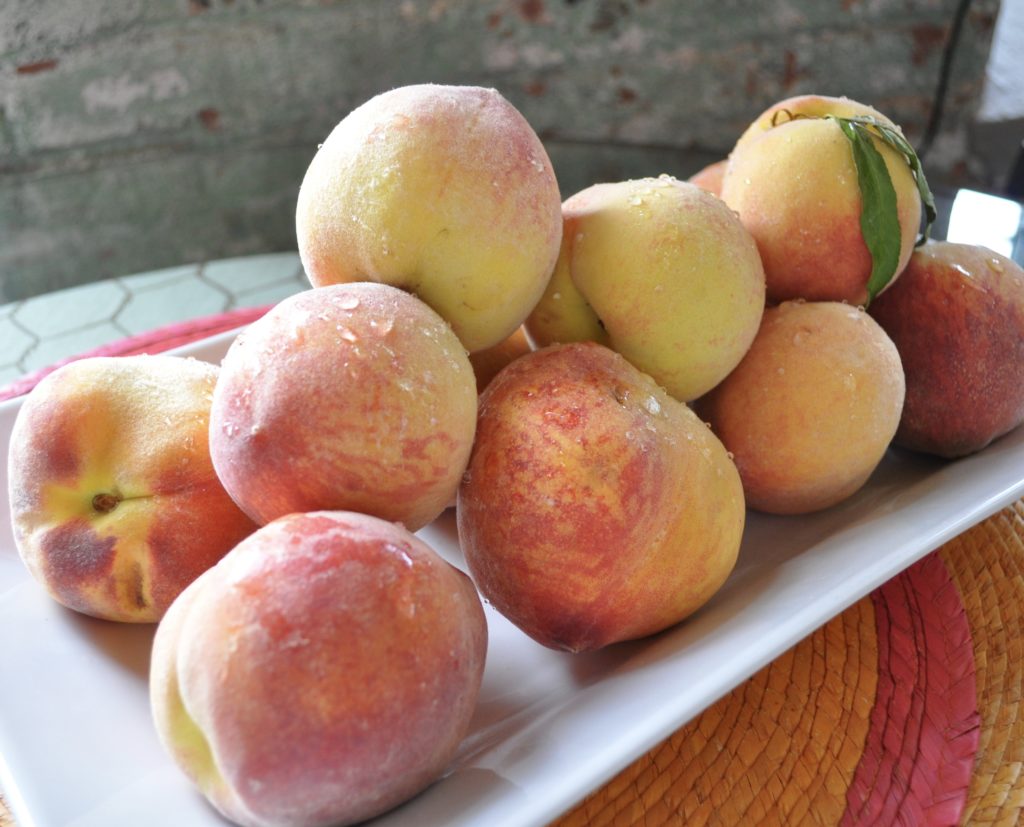 It's the beginning of June and Peach season has started here in South Carolina. At Greenville's Saturday Market I picked up the beginning of this season's Peaches and set out to make some of my favorite Peach Desserts.
Peaches make the perfect summertime desserts. My Mom wasn't big on dessert making but she never missed the opportunity to make something wonderful with fresh peaches. Maybe it wasn't a cobbler but it sure was delicious. In fact the favorite way for us to have peaches in summertime when growing up was macerated in a glass of Dad's homemade red wine. When I was a kid we were allowed to eat the peaches but not drink the wine.
You will notice that some of the recipes have blueberries. The reason for this is I believe peaches and blueberries are perfect partners for summertime desserts. Another important notable recipe reference concerns the preparation of the peaches. I do not peel them in any of the recipes. The peach skin dissolves in recipes with long cooking time (jam, pie, cobbler), plus leaving the skin on enhances the color of the filling. 
Here are a few of my Peach Recipes. I've included two non-dessert Peach Recipes: Ancho Chili Reserves and Peach Infused White Balsamic Vinaigrette. Click on any of the recipe titles or photos to go directly to that recipe.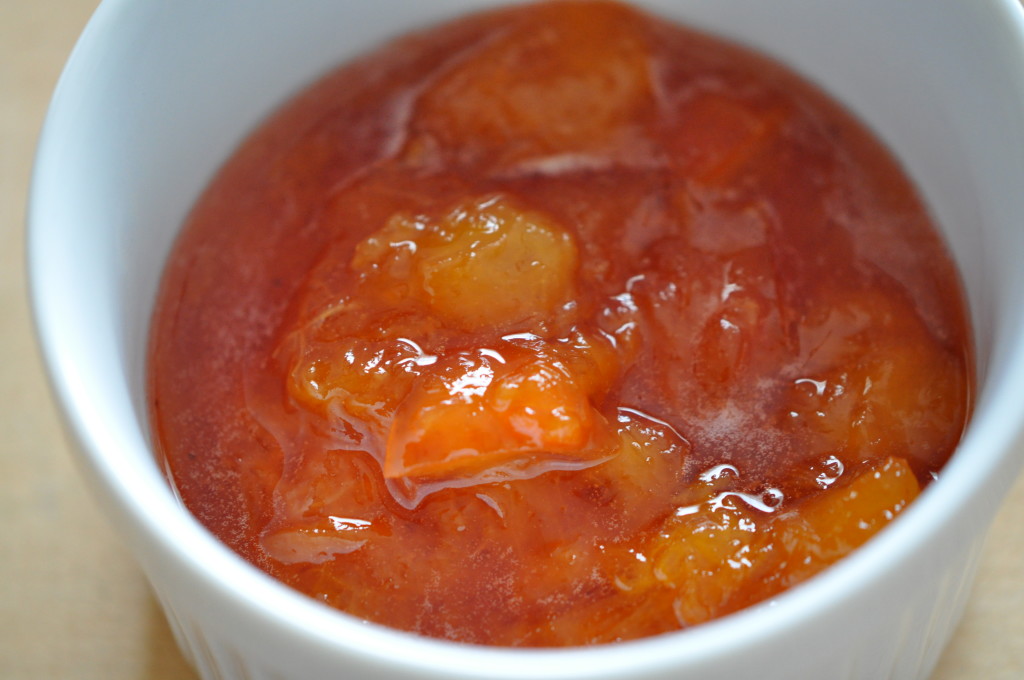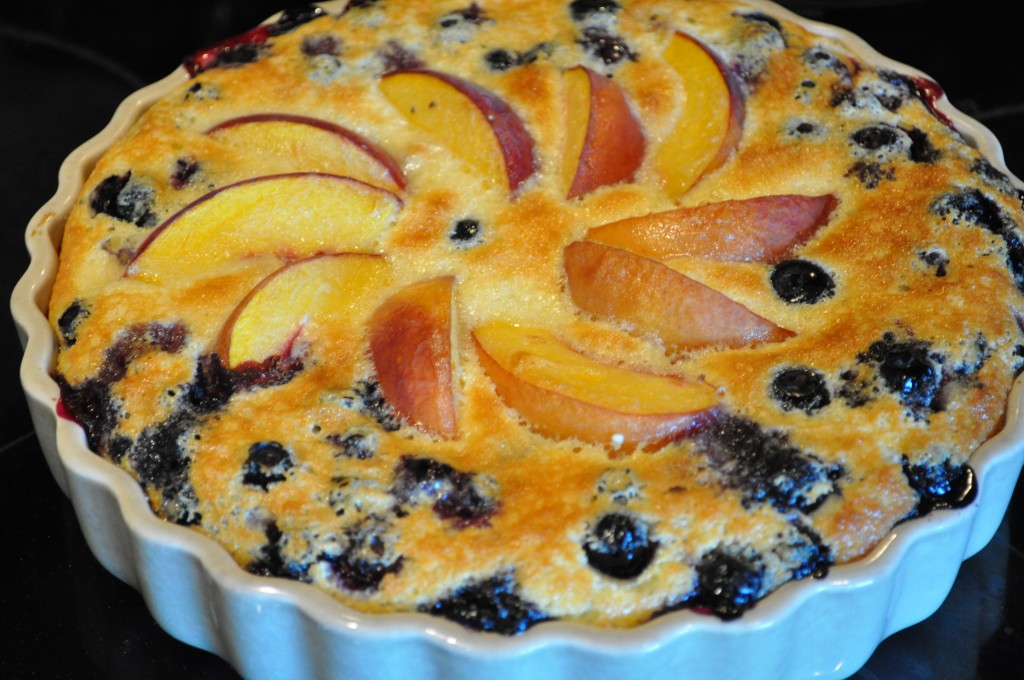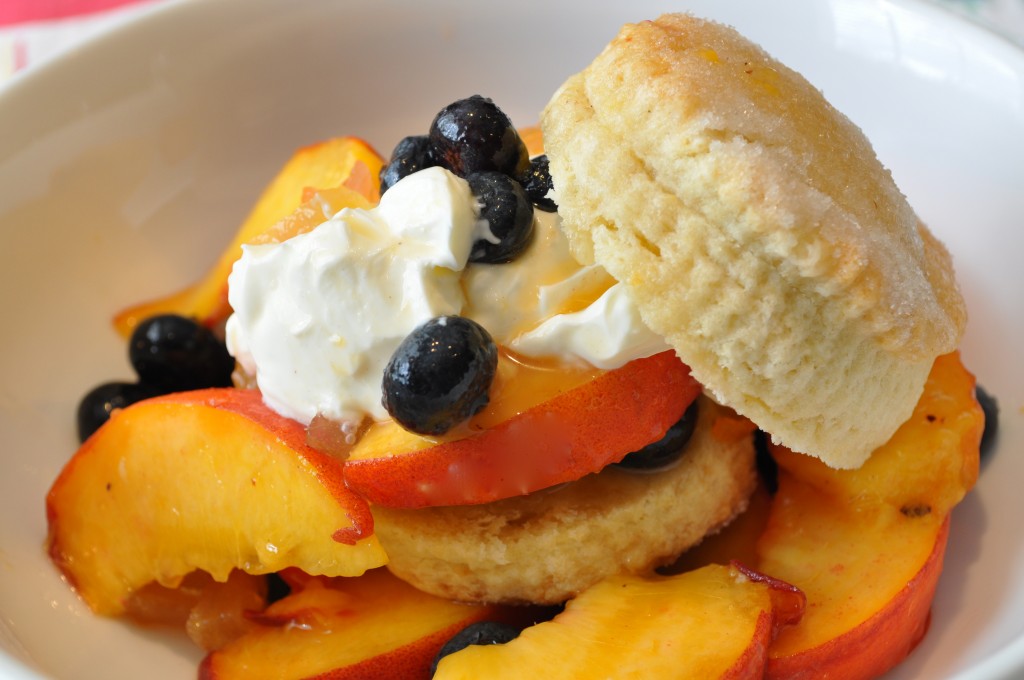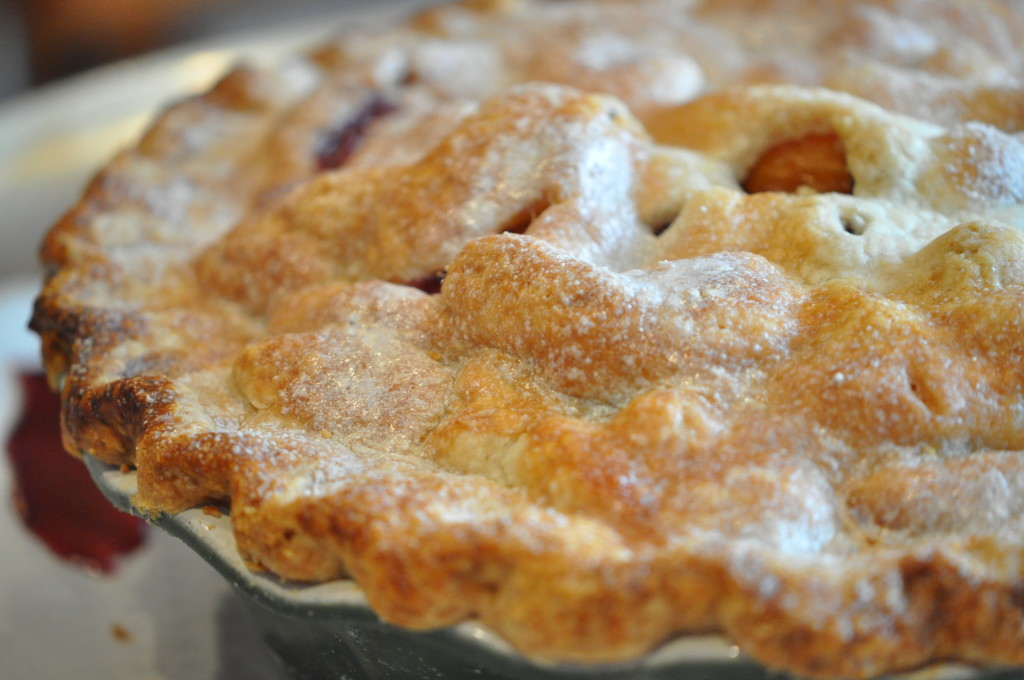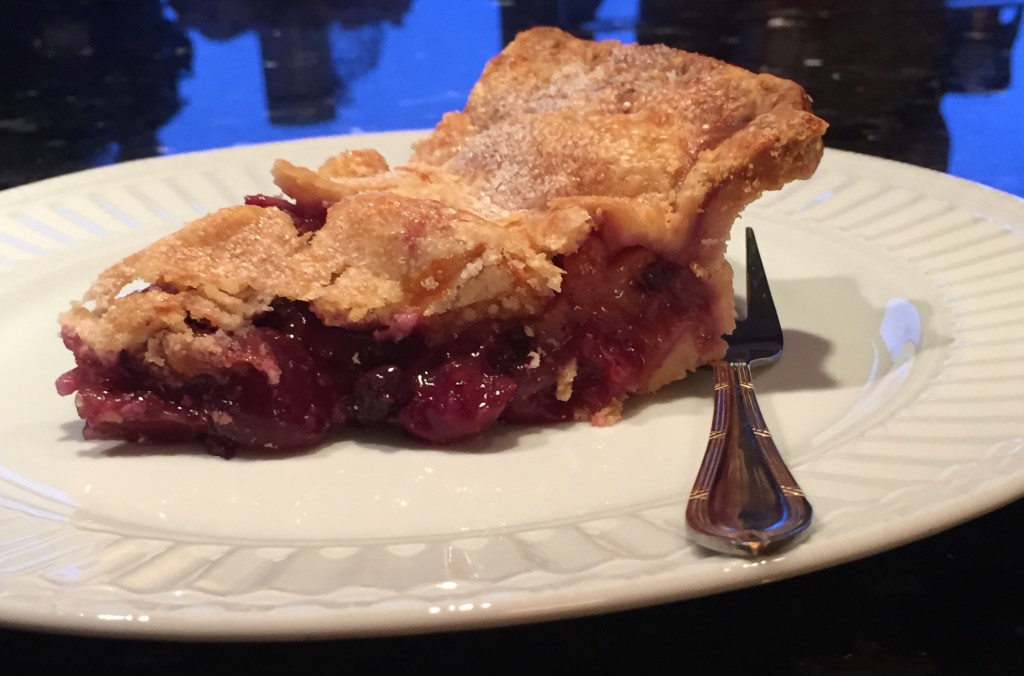 Have a Very Peachy Summer!