This will be our first Thanksgiving in our new locale, Greenville, South Carolina. We were going to have a Thanksgiving Feast in our home with Family and Friends but after considerable conversation (about 5 minutes) my wonderful friend, Patrea, and my darling husband, Jim, talked me out of it. They both were not up for all the work required by not only me but by them as well so we all agreed to go out for Thanksgiving Dinner. I'm Psyched, especially because I will still be surrounded by Family and Friends . 
Since I don't have a menu to share I am updating some of the recipes I have posted in the past. If I were to have Thanksgiving Dinner this is the Menu I would be serving.
Thanksgiving Feast 2016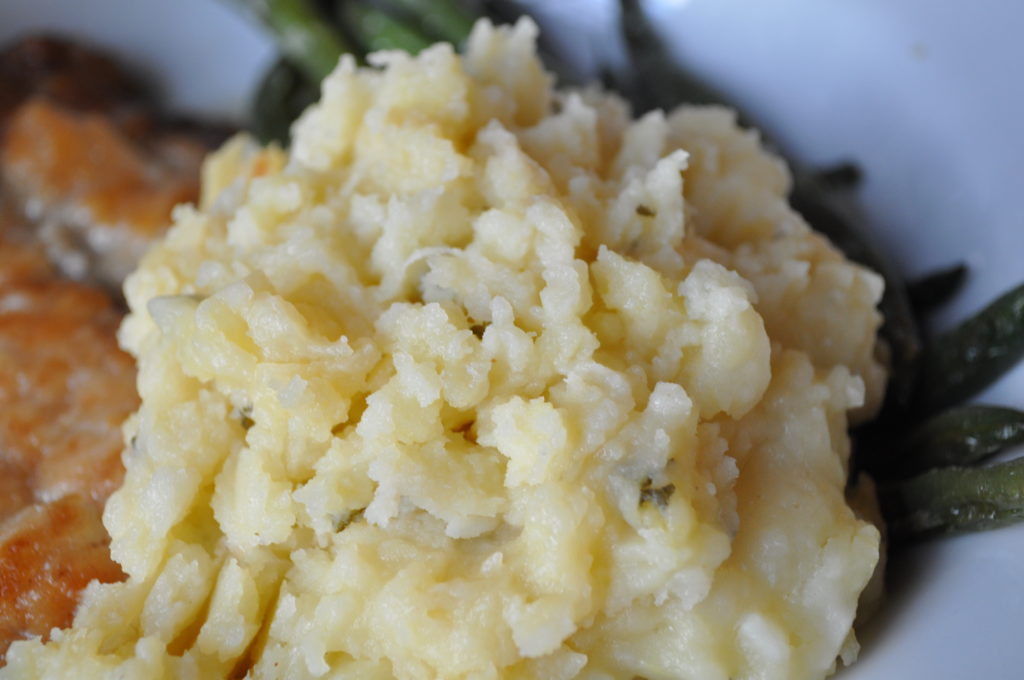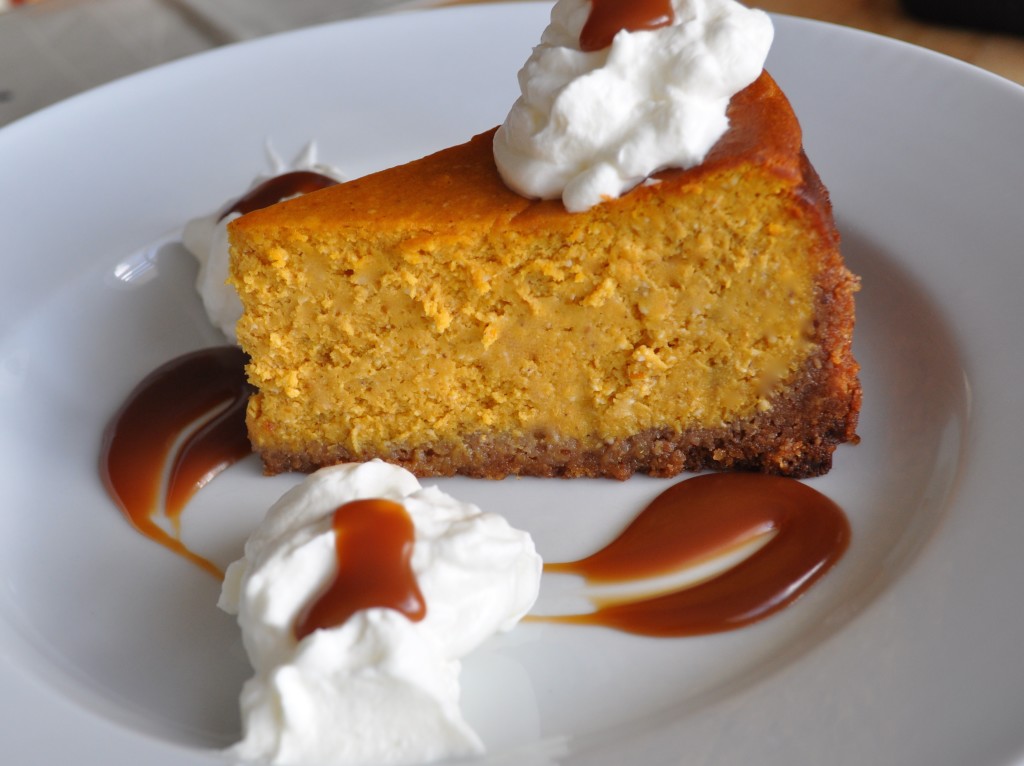 I wish you a very Happy Thanksgiving. Remember to be thankful for all we have and how wonderfully privileged we are to be living in the Greatest Country In The World.
Happy Thanksgiving